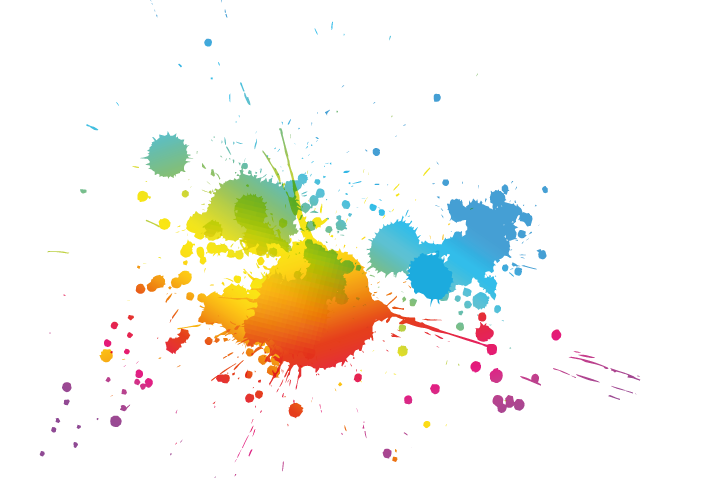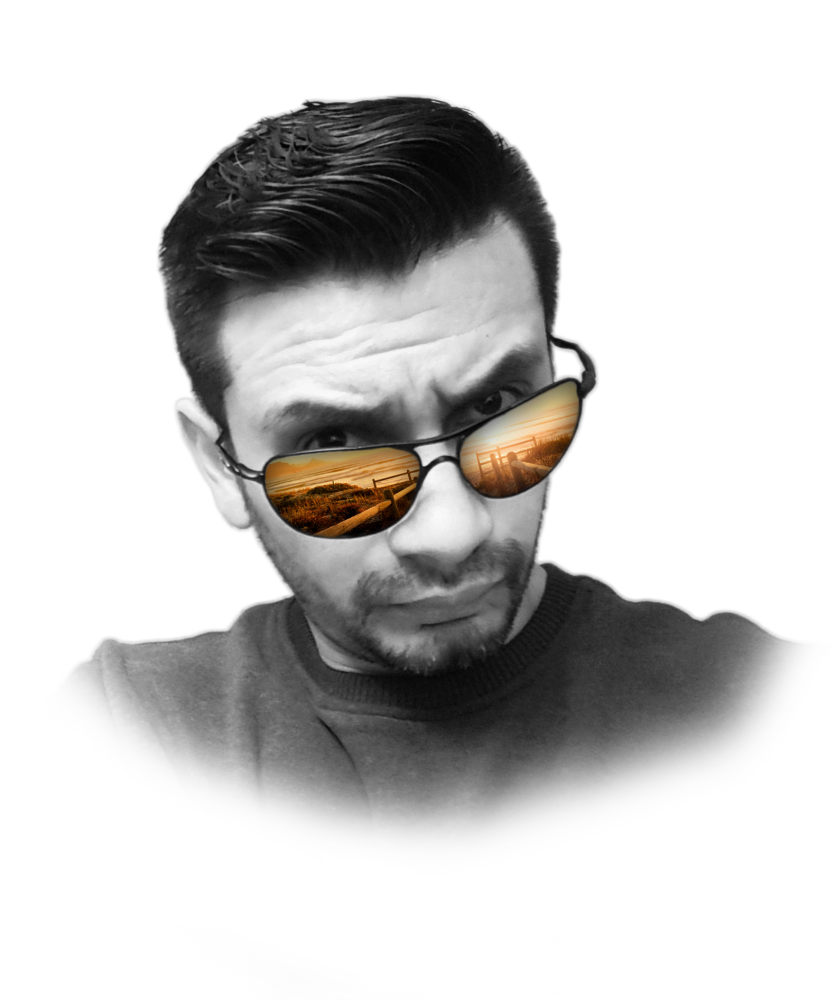 My name is David Acosta. I am a photographer, designer and artist.  With the use of photographs, software and a little imagination I can create backgrounds in which I use to create a wide aray of artistic pieces. These artistic creations can be shown in my love of hockey, soccer, basketball, baseball and also present in other classes of art.  I started developing a strong passion for all art forms in my high school years. I took a profound interest in drafting, oil paints, audio and visual arts.  Through the years I have maintained my inspiration through capturing life events with the eye of my lens.  I then use this artistic vibe in all aspects of my work.  When all of this comes together I can create a beautiful master piece for all to enjoy.
 
I define myself as a loyal, adaptable, ambitious, self motivated, confident and down to earth person, which means I take care and pride in every detail of my art.
 
Feel free to view my Art I have created over the years and more to come.......